17/08/10 14:17 Filed in:
The Brigade
| New Release
THE BRIGADE - NEW TRACK & FREE MP3
The Brigade
release their debutalbum «Dead Man´s Gold» 30. August
Their brand new single «We All Fall Down» is now available for streaming and free mp3 download at Soundcloud
Check out more tracks at
The Brigade´s Sonicbids EPK
The Brigade - We All Fall Down by CCAP
01/06/10 10:34 Filed in:
The Brigade
| New Release
THE BRIGADE - She Wouldn´t Let Me Drown
The Brigade´s debut single will be available through iTunes etc 7. June.
Preview the single and other tracks from the coming album at
Sonicbids
Join the community at The Brigade´s
brand new website
Exclusive content for members only available soon!
Riding their musical train across the American continent their lyrics reflect a misanthropic environment where religion and alcohol are the pillars of life. Most women have turned their back to this world, and the few that are left have abandoned all hope of a respectable life.
Some call their music rock, some country and yet others americana. You'll hear references to Nick Cave and The Doors among others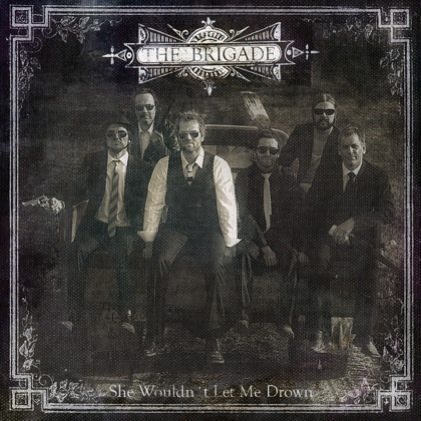 25/05/10 12:47 Filed in:
Jorunn Hodne
| New Release
JORUNN HODNE - TRESPASSING - New album


Jorunn Hodne released her debutalbum «Trespassing» this week. This burlesque pop album files under a mix category between rock, pop, electronica and melodramatic garage jazz, topped with soul and «French feelings». Jorunn Hodne's debut album "Trespassing," is envisioned to be a "must-have" in every music aficionado's iPod files. She describes her debut album to be the album people listen to during work out time, when you drive from A to C, working in the garden, when you make food or even love. The album aspires to be demanding yet sensual, sophisticated yet utterly simple. Hodne think's that categories as burlesque pop and vintage pop suites her music style well.


- sounds like: james bond soundtracks, portishead, lenny kravitz, dinah washington, nick cave
- tag/key words: Burlesque pop, Vintage pop, dark pop, alternative, sensual, melodramatic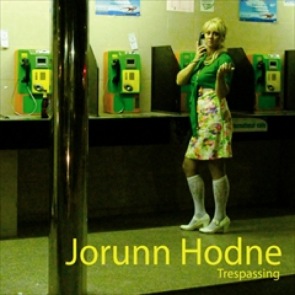 Jorunn Hodne Sonicbids
Jorunn Hodne Facebook
Buy:
Amazon
Platekompaniet

and many more...